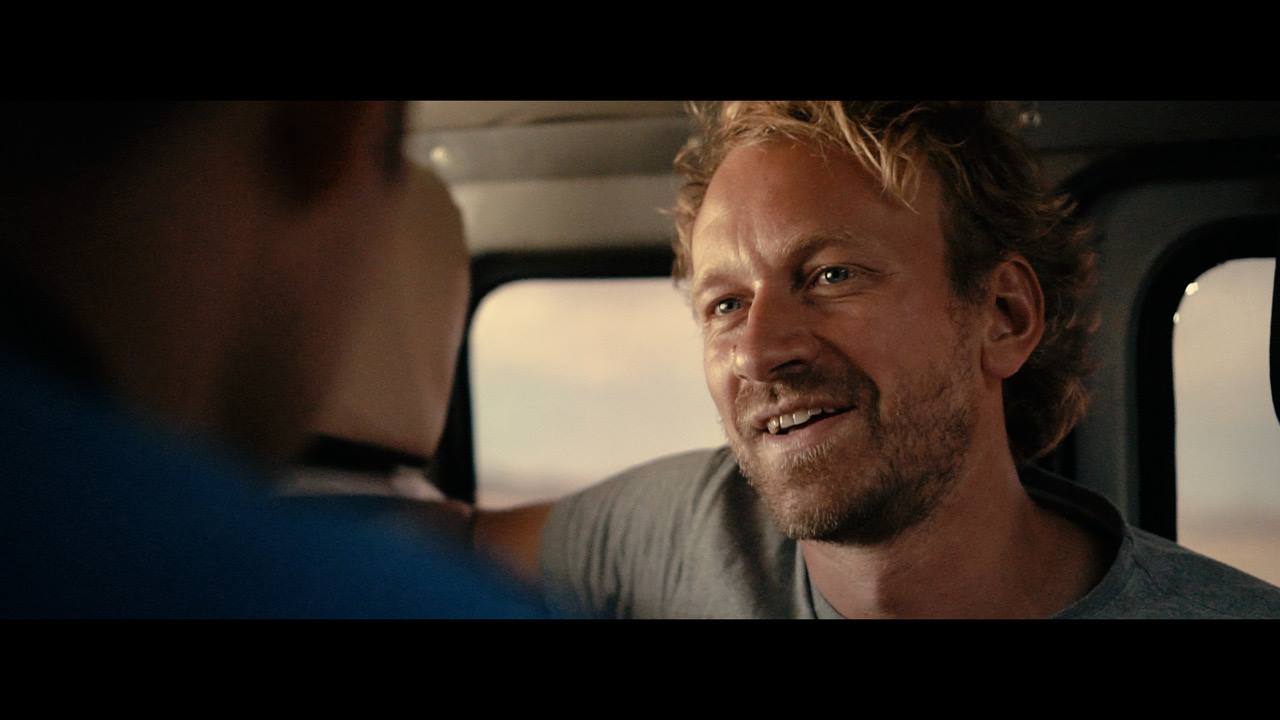 Founders Valley with Fridtjof Detzner. Deutsche Welle
The 10-part TV Series FOUNDERS VALLEY follows Fridtjof Detzner - an award-winning founder of a successful German startup - on a journey throughout Asia. Looking for visionary ideas he meets with founders and startups that work on innovative and inspiring solutions.
The stretch from idea to success as an entrepreneur, the difficulties that need to be overcome, the troubles and opportunities in a digitized and globalized world - FOUNDERS VALLEY will explore and showcase these unique protagonists and stories.
As part of his journey, Fridtjof meets young entrepreneurs who love what they do and watch their idea develop from a dream into a business and the impact globalization has in their businesses in Mongolia.
From the prospect of innovation to the challenges of the industry, Google has offered an optimistic prognosis for journalism. DW caught up with Google's head of publishing and news in Europe to discuss the details.