2 years ago, we were given an opportunity to be a part of the World's biggest TV show and cast amazing talents across the whole country.
Now, we are sharing some of the best performances we had discovered when traveling in the snow, mud, ice, steppe, Gobi, across mountains, rivers and frozen lakes for 2 months.
It was truly an amazing experience to see what our country has to offer, and we are grateful to be part of this colossal, game-changing project which had the highest ranking view of any show in the history of the country.
Check out some of the best audition performances of the Mongolia's Got Talent 2015.
Barbecue is about more than grilling a piece of meat. It's a ritual performed religiously across the world. It's a path to salvation. It's the pride of nations. And the stories told around the fires become a way to bring the world together.
From Shisanyama in South Africa, to Engangsgrill in Sweden, people light the coals, gather, and tell their story. From the Syrian border to an outback Australian town, journeying to twelve countries including Mongolia, intimate portraits of those who stoke the flames reveal a surprising vision of humanity.
Watch Barbecue on Netflix.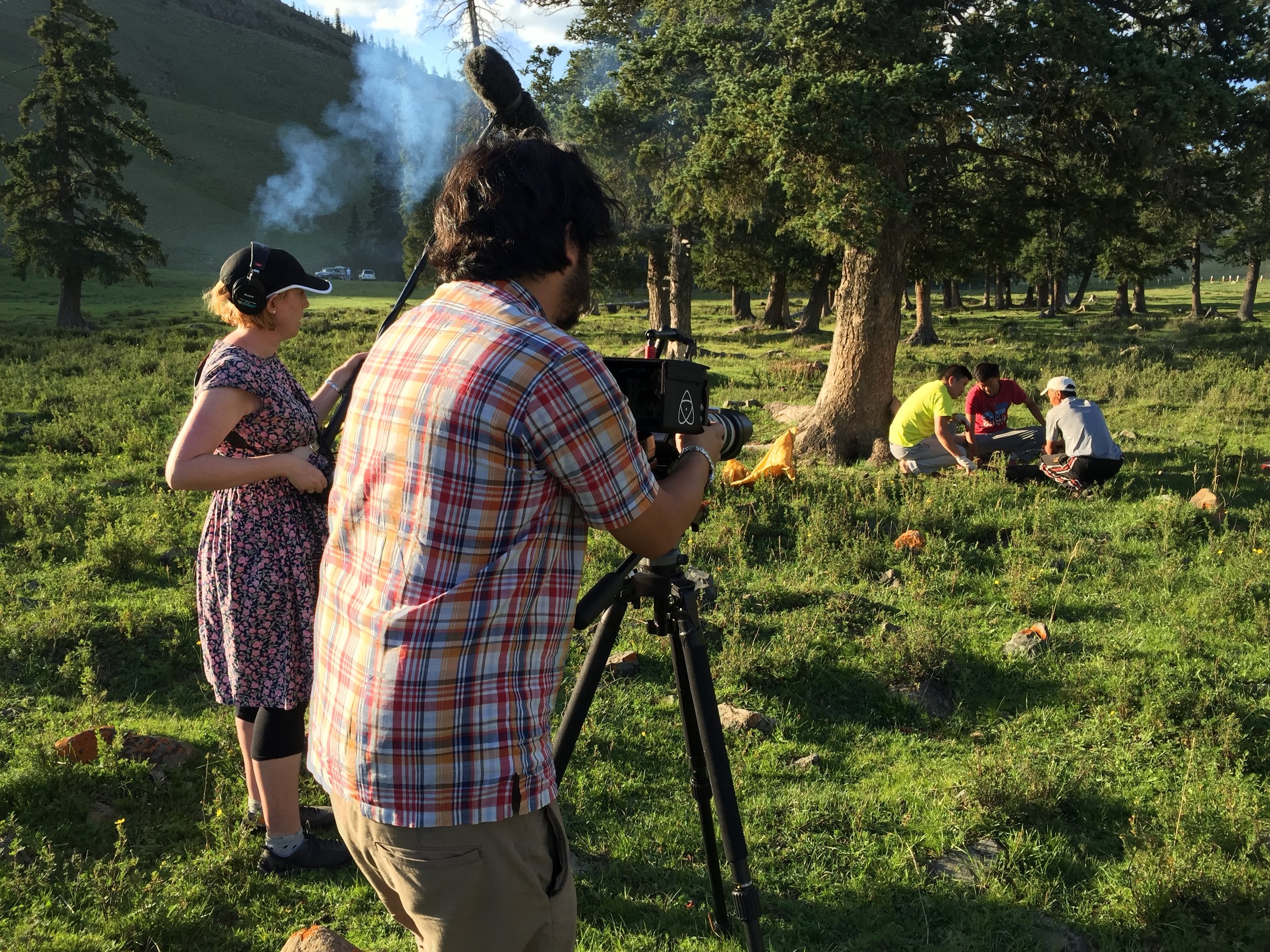 Barbecue is a symphony of meat and fire told on an epic scale.
https://www.barbecuefilm.com