Barbecue is about more than grilling a piece of meat. It's a ritual performed religiously across the world. It's a path to salvation. It's the pride of nations. And the stories told around the fires become a way to bring the world together.
From Shisanyama in South Africa, to Engangsgrill in Sweden, people light the coals, gather, and tell their story. From the Syrian border to an outback Australian town, journeying to twelve countries including Mongolia, intimate portraits of those who stoke the flames reveal a surprising vision of humanity.
Watch Barbecue on Netflix.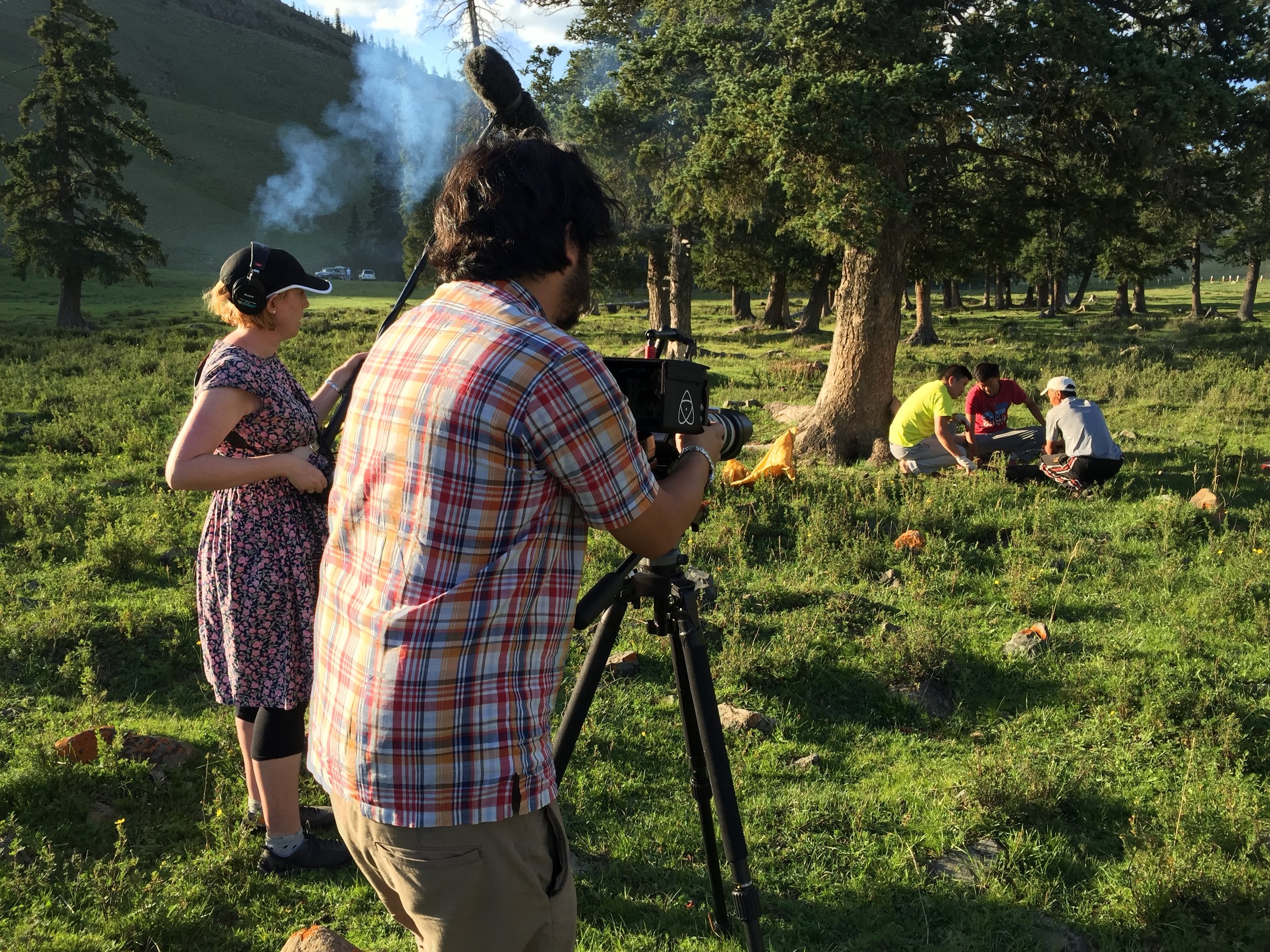 Barbecue is a symphony of meat and fire told on an epic scale.
https://www.barbecuefilm.com